Careers at Trans-herb
The Trans-Herb experience is ...
Participating in the growth of a Quebec family business that has expertise in procurement and innovation.
Helping to ensure that our customers and clients will enjoy a unique customer experience through our products.
Evolving in a pleasant and stimulating environment open to cultural diversity and where the talents of our employees are valued.
Sharing and embodying our values: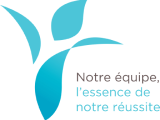 +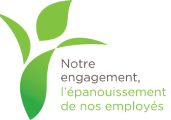 +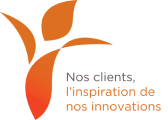 =

Compensation and Benefit Programs
We care about the well-being of our employees. We offer many benefits including:
Competitive wages and hourly rates;
A group insurance and retirement plan;
A health and wellness program;
An advantageous schedule;
Perfecting and developing skills.